History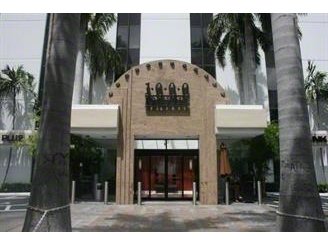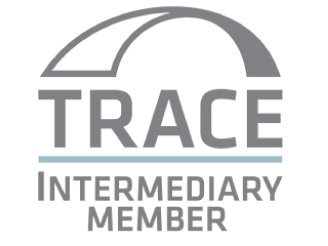 TRACE Intermediary Member
TECHNICAL INTERNATIONAL CORPORATION was incorporated under the laws of the State of Florida in 1984.  It was founded by a group of engineers with many years of experience in the fields of water, energy and mining.
TECHNICAL has established a strong relationship with a variety of industrial equipment manufacturers from all over the world, thus permitting us to obtain discounts that allow us to extend our clients.
TECHNICAL specializes in providing its clients solutions for their industrial equipment and accessories requirements, making sure to give them the best possible price, and always adhering to the technical specifications required by the job. TECHNICAL also offers the services of its logistics department to make sure the material arrives on time.
TECHNICAL has been involved in projects in excess of 260 million dollars in the past 31 years. All the projects have been executed with the outmost responsibility and to the entire satisfaction of our clients.